CAPITAL GOODS & Fabrication
ABOUT CAPITAL GOODS & FABRICATION
V R Solutions is a specialist in process equipment for the engineering industry. We are recognized for our expertise in Turnkey Systems, Product Development and exemplary Customer Service.
Our approach is to understand and deliver according to the diverse and individual needs of our customers. We jointly pioneer new techniques to foster the improvement in productivity of our customers' business. As a result, we have gained a unique position in the market and cultivated genuine and long-lasting partnerships. Our efforts have been appreciated by our customers, who have made us their 'THE RIGHT SOLUTION PROVIDER'.
Our capital goods are those long lasting goods which are owned as a fixed asset by our clients. These include Machines, Process Equipment, Construction Equipment, Automation & many more….
Storage Tank / Silos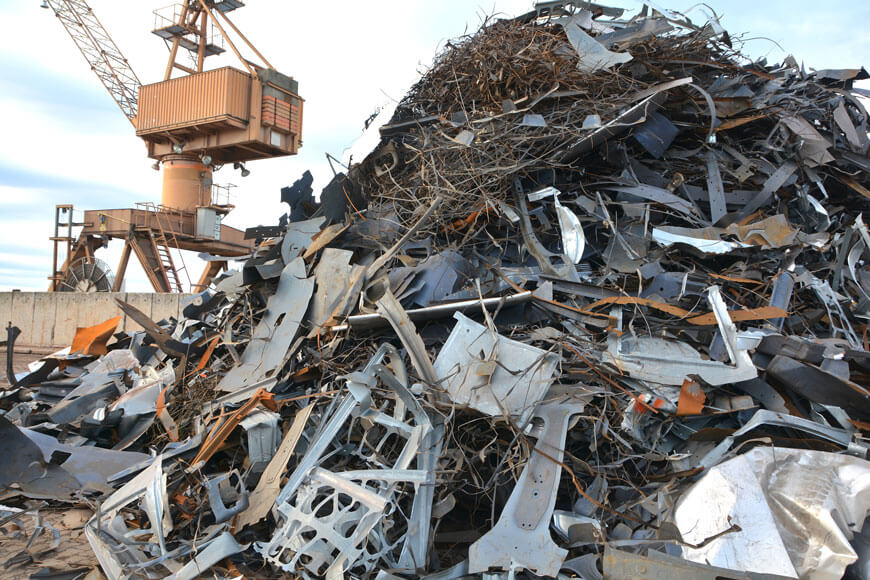 Metal Recycling Plants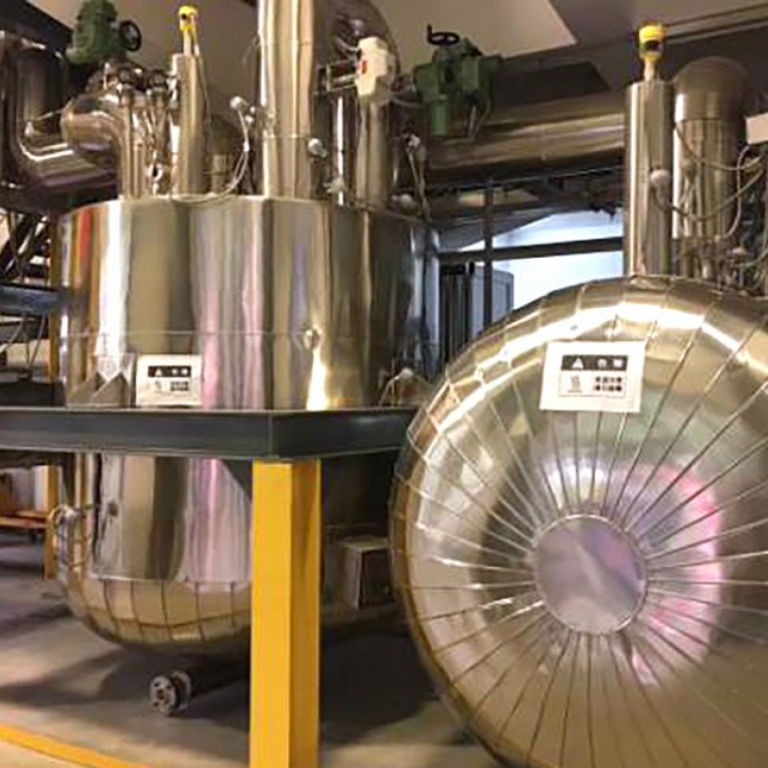 Pressure Vessel / Reactors
Material Handling Systems
PEB Structure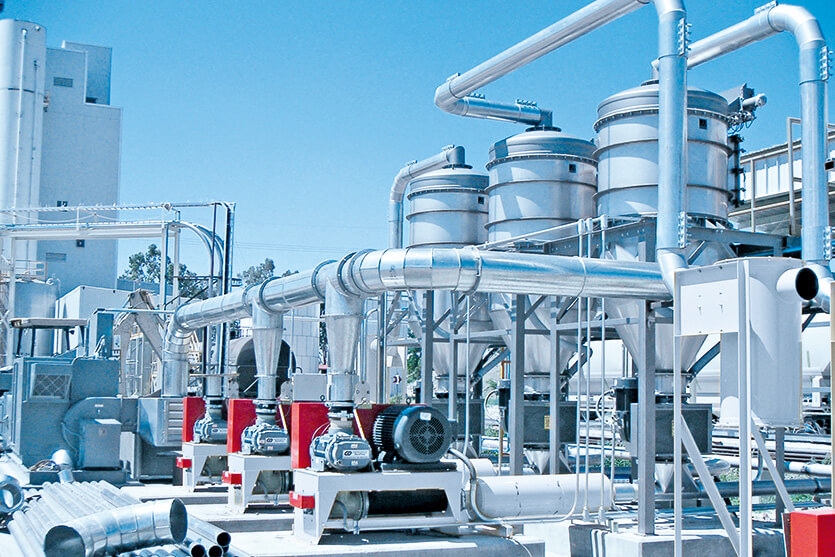 Pneumatic Conveying Systems
[collect-chat id="5ed53d74f906363bd69e6b96" height="500"]
Need a help with Engineering Solutions? We are the Experts!