Our expertise in Self Lubricated Bearings is carving a strong foundation in the market arenas dealing with the domain of manufacturing and supplying a wide range of qualitative 
Oilless bearing, Oilless bushes, wear plates, Oilless guide bush, oilless guide rails , Oilless liners
. These components are in wide demand by many of our clients for its exceptional features of quality assurance along with compliance to the variegated industrial standards. Our clients have always been appreciative of all our product manufacturing and are in consistent demand of them.
The manufacturing of these products is done as per the industrial standards and our client can avail these from us in their own predefined specifications as well. We avail all these products on the most comprehensive prices as well.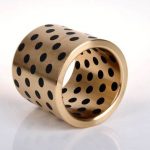 Oilless Bearing
Oilless Guide Bush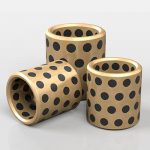 Oilless Bushes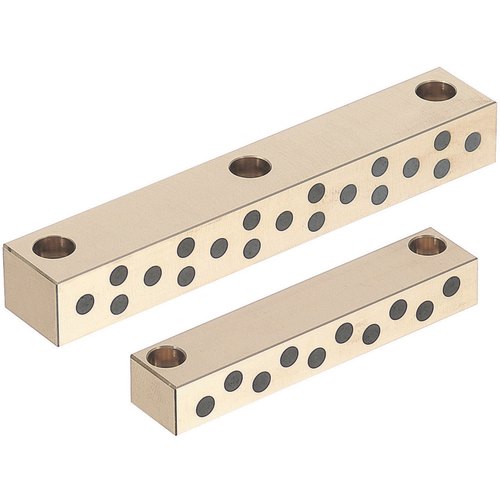 Oilless Guide Rails
Oilless Wear Plates
Oilles Liners
[collect-chat id="5ed53d2df906363bd69e6b93" height="500"]
Need a help with Engineering Solutions? We are the experts!