V R Solutions has been founded with a shared vision of creating a different kind of manufacturing business.
Although we provide all the enlisted products, we are not restricted to only them. Our years of networking allow us to provide you various other products belonging to engineering sector.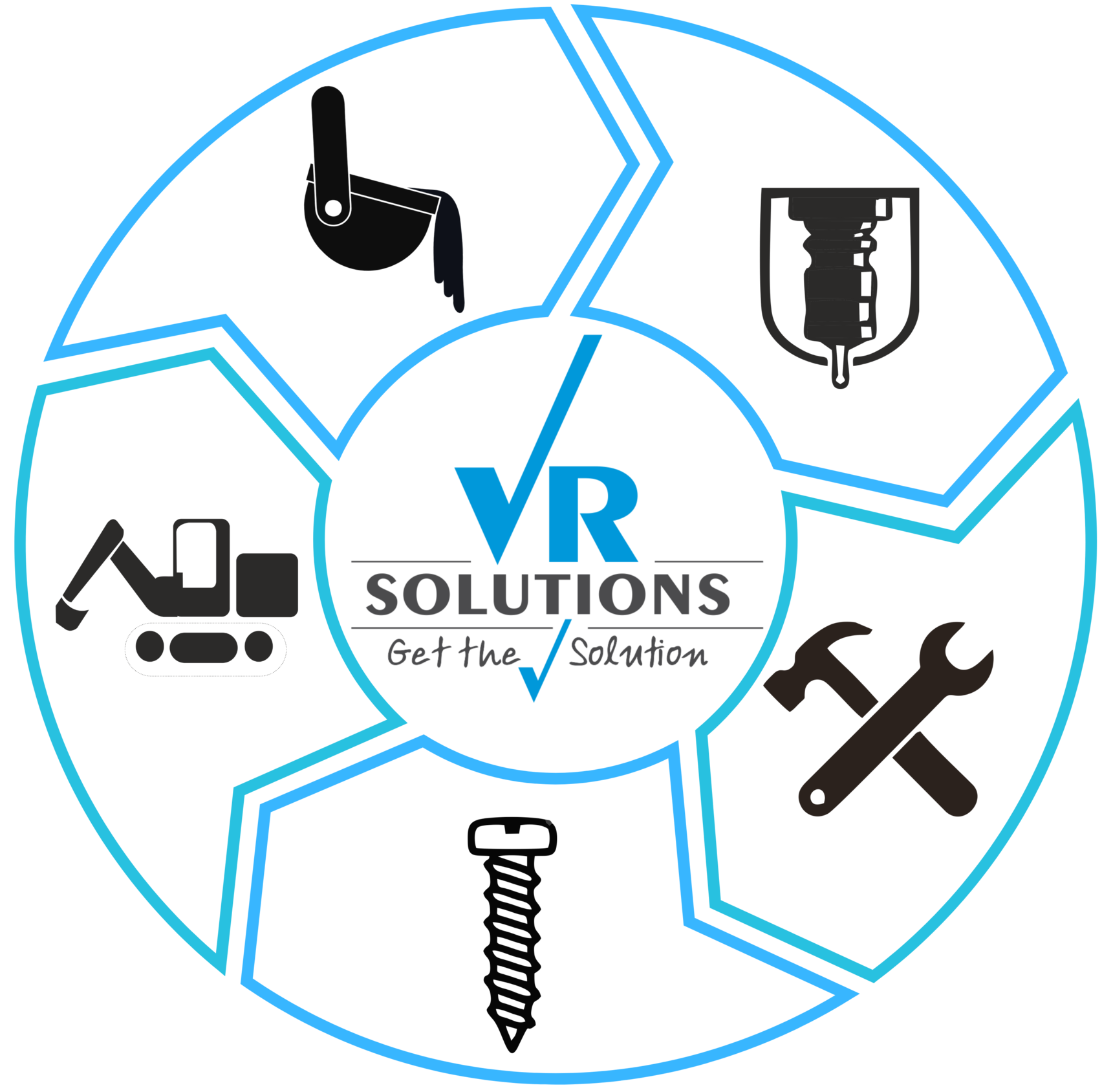 Our Engineering Categories
Need a help with easier Engineering Solutions? We are the Experts!