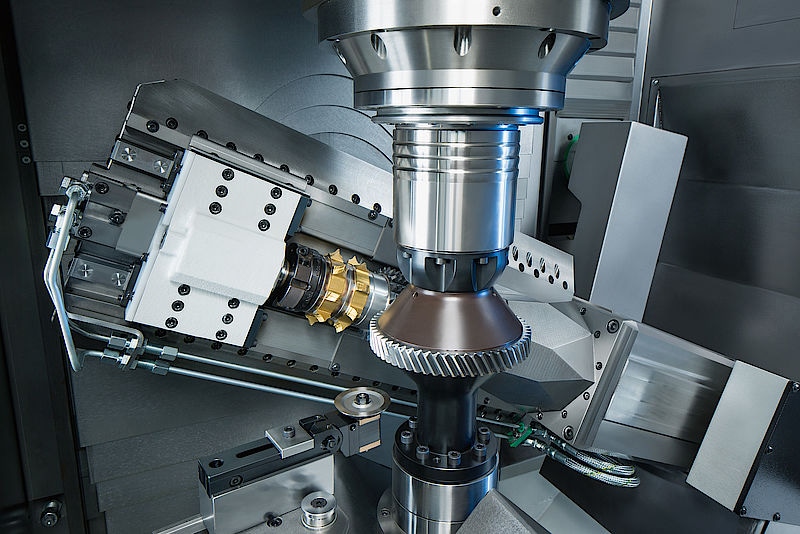 We have achieved a remarkable and strong position in supplying precision machined components to our clients globally. From proto types to end parts, we provide multiple solutions for machining related operations starting from simple products to the complex products. We have a large variety of CNC Horizontal, Vertical and Turning machines in our facilities.
CNC / VMC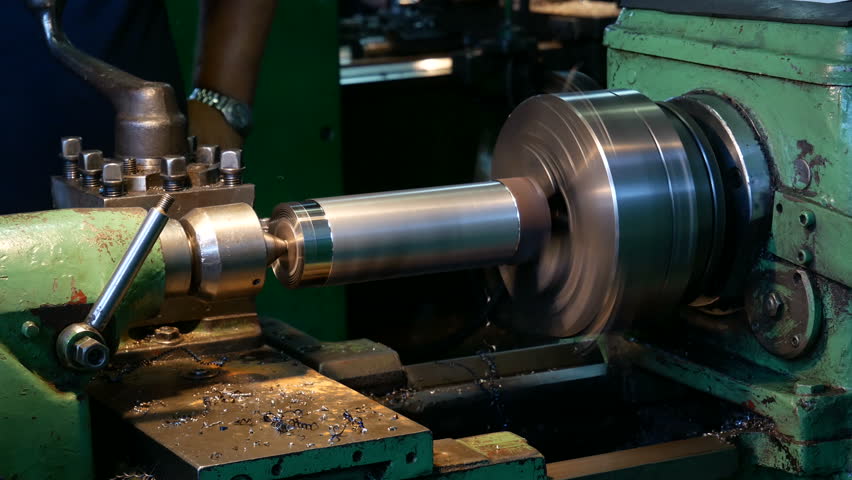 Conventional Lathe / Radial Drilling
Boring / Hobbing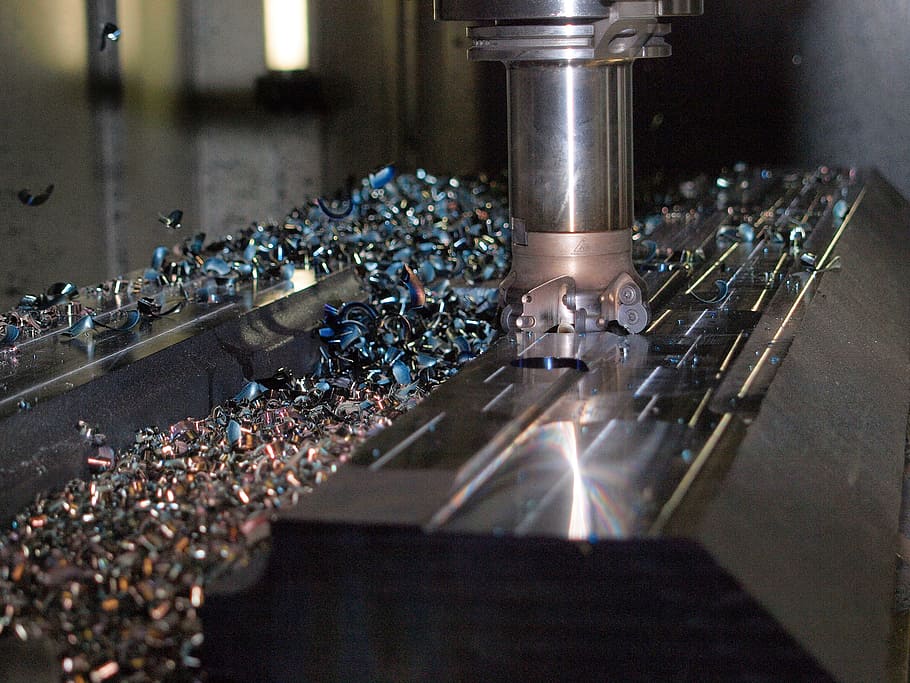 Shaping / Milling
[collect-chat id="5ed53d95f906363bd69e6b99" height="500"]
Need a help with easier Engineering Solutions? We are the Experts!