V R Solutions specialised in supplying Exotic alloys bolting which includes Hex Bolt, Hex Nuts, Stud Bolts, U bolts & U Clamps, Threaded Bars, Washers, Hex plugs etc. as per standards ASTM, ASME, DIN & UNI to our clients.
We are leader in supplying NON STANDARD Super Alloys fasteners as per customer's specifications & requirements. 
Our Fasteners are made up of :
Allen Bolt Fasteners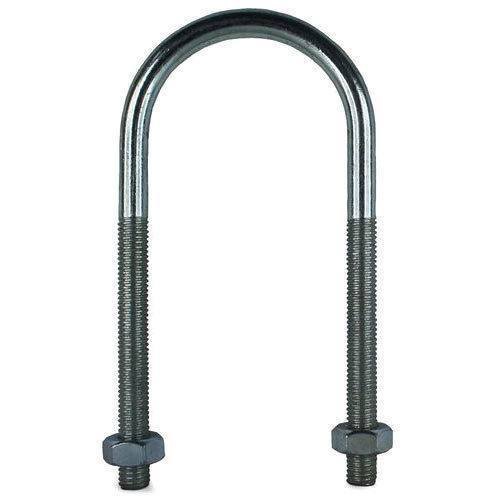 U Bolt
Counter Sunk Washer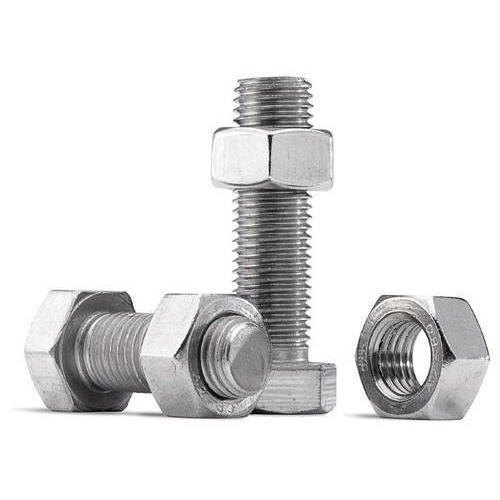 Hex Nut & Bolt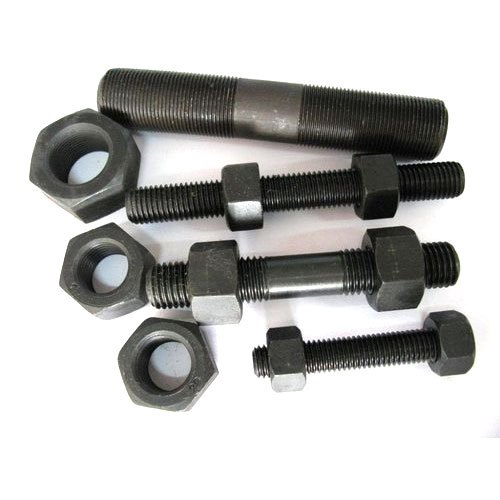 Stud Bolt
Washers
V R Solutions is a professional exporter & Supplier, who is proficient in providing high quality Pipe fittings & flanges as per ASME/ASTM, DIN & custom specifications.
Our Products are made up of: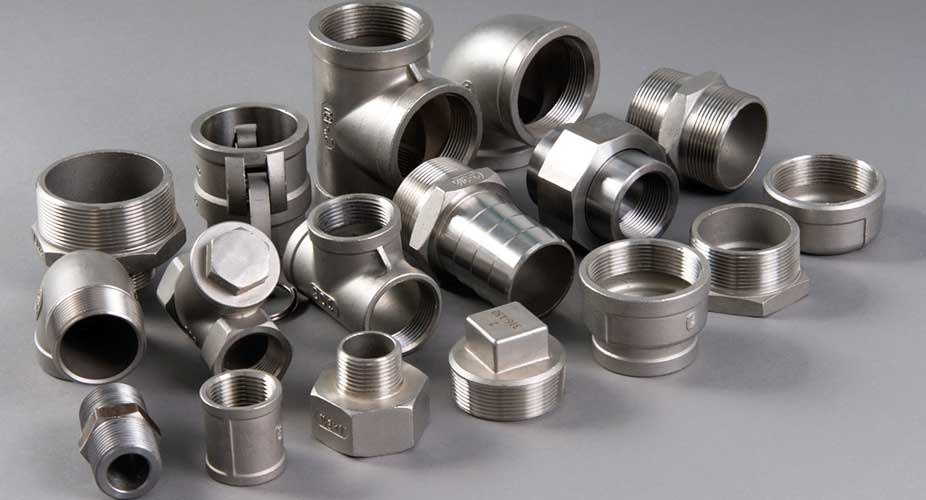 Forged Fittings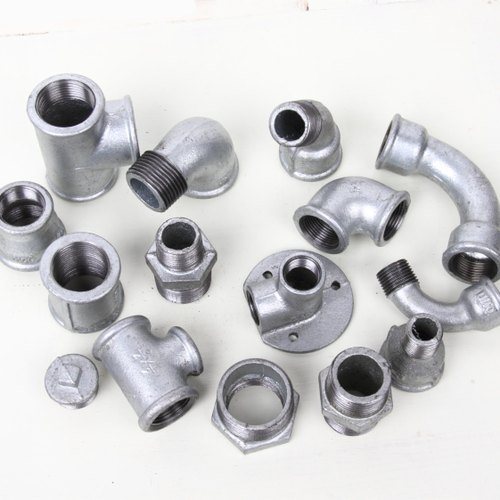 Pipe Fittings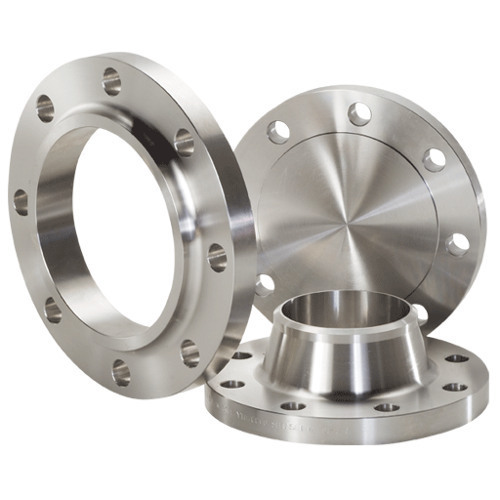 Flanges
Spools
[collect-chat id="5ed53d60f906363bd69e6b95" height="500"]
Need a help with Engineering Solutions? We are the Experts!