Our products are tested as per IS 595:1969 by CSIR-CIMFR & ATEX laboratory as per European Union Directives.
Our Products Are Made of-
Open Spanners
Ring Spanners
Combination Spanners
Slogging Open Spanners
Slogging Ring Spanners
Adjustable Wrench
Pipe Wrench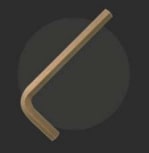 Allen Key
Socket 1/2" & 3/4" sq. Drive & attachments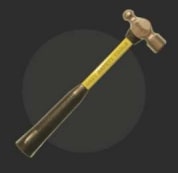 Ball Pein Hammer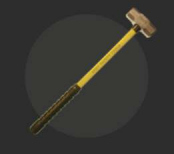 Sledge Hammer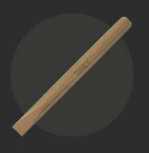 Chisels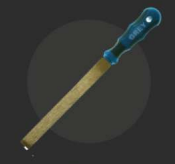 Files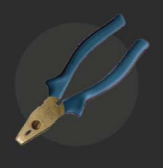 Combination Cutting Plier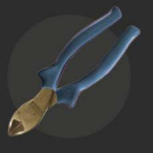 Diagonal Cutting Plier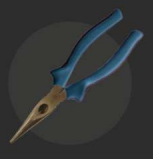 Long Nose Plier
Groove Joint Plier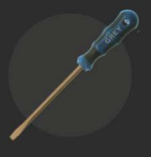 Slotted Screw Driver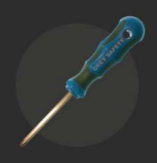 Phillips Screw Driver
Center Punch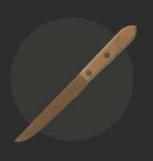 Common Knife
Crate Opener
Spatula
[collect-chat id="5ed53d3af906363bd69e6b94" height="500"]
Need a help With Engineering Solutions? We are the experts!